Partners and Promotions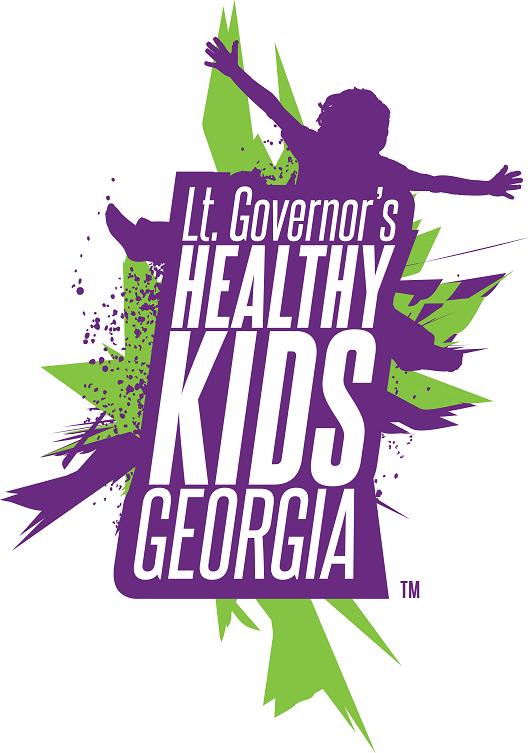 Lt. Governor Casey Cagle would like to welcome everyone to Be Healthy Georgia Day on Saturday, March 10. This event will kickoff the 2012 Healthy Kids Georgia Week, a week creating awareness to encourage Georgia's families and kids to live healthier lifestyles. Be Healthy Georgia Day will begin at 8 am with the Kilometer Kids Fun Run and includes special guest appearances from Georgia's team mascots in the Nike+ Mascot Trot! There will be tons of activities for all ages so be sure to register for this FREE event at www.healthykidsgeorgia.org.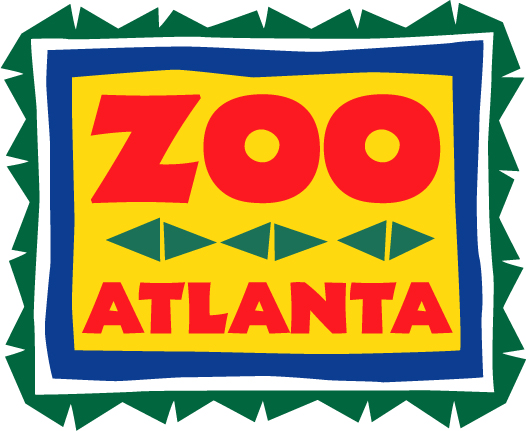 Educator Appreciation Day



Zoo Atlanta welcomes educators and their families to Educator Appreciation Day on Saturday, March 10. Educators enjoy FREE admission (ID required) and $2 OFF admission for each guest. Learn about special activities just for educators and register today>>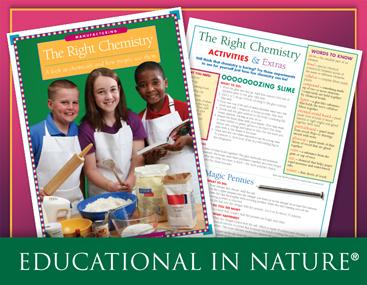 Educational in Nature is a resource-rich website for Educators provided by Georgia-Pacific. It meets Georgia Performance Standards in Science, Social Studies, Language Arts, Visual Arts, Math, Vocabulary, Reading, Listening, Viewing and Speaking for 4th and 5th grade students. This resource will make environmental education part of your curriculum with fun lesson plans. For example, you'll find activities that directly reinforce GPS science standards around simple machines and energy. Visit GPB.org/education to learn more.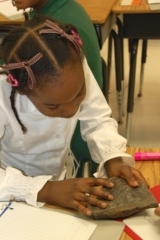 Immerse your child in a hands-on learning adventure at Fernbank Museum's Homeschool Day on March 5.
Three educator-led programs, designed for different grade levels and correlated to Georgia Performance Standards, will be available. You can also enjoy a chance to socialize with other homeschool parents, experience the new special exhibition, Wildlife Rescue, or see an IMAX® film (additional ticket). Space is limited and advance registration is required. Visit Fernbank Museum's website for full event details, including special homeschool pricing.
Call 404.929.6400 to purchase Homeschool Day tickets. Please note: space is limited and advance registration is required.

HERWORLD HAS MOVED TO MARCH!
Bring the young women at your high school to an event developed
especially for them. Juniors and seniors are invited to work in group
activities with girls from all over the state and hear from women leaders
in the community. They will learn about exciting career opportunities
they may never have imagined. Your participation is complimentary.
Date: Thursday, March 29, 2012
Time: 8:00 am - 2 pm
Location: Marriott Courtyard
Formerly the Holiday Inn Conference Center
Downtown Decatur
130 Clairemont Avenue
Decatur, Georgia 30030
404-371-0204
Online registration is required for each guest.
Please RSVP by March 16th to http://www.atl.devry.edu/mar29.html

For comprehensive consumer information visit devry.edu/studentconsumerinfo.
©2011 DeVry Educational Development Corp. All rights reserved.