Call us at
1.800.222.4788
or send us an email:
ask@gpb.org

Other Ways To Support:


View this message as a webpage.

Education Worth Sharing
December 2011
Explore What's New

You can now find Georgia Outdoors in the GPB Digital Education Portal! Log in for lesson plans and segments from Georgia Outdoors.

Visit GPB's new resource page for dropout prevention. There you can watch a video of the Dropout Prevention Summit, click to visit our educational partners also dedicated to working on this issue, and utilize a long list of resources to start the conversation in your area so that we can improve education and quality of life for Georgia students.




Professor Ridley Recognizes

It is not often you see a talk show focused on education – one that is filmed and edited in such a way that a teacher – with just 10 minutes spare time – can actually watch the whole interview, and have immediate access to the newspaper articles, books and other pieces of information referenced by the guest! The Educators Platform, from Teachers Ignite, (www.teachersignite.com) has created The Teacher Talk Show hosted by Anne Ostholthoff, a local leader in education. Check out one filmed recently here at GPB with John Ahmann, a Decatur School Board member who joins in a conversation about what it takes to be a great teacher! The article in the New York Times "Building a Better Teacher" is not to be missed, and we agree that knowing of Doug Lemov's "49 Techniques that Put Students on the Path to College" in his book "Teach like a Champion" is well worth the read. Interesting, too, to read the Wall Street Journal article that many are referencing titled "Super Teachers alone can't save our schools."

Founder Anne Ostholthoff explains, "After 20 years of listening to teachers, one of the most pressing needs I've seen is to involve our nation's teachers in the dialogue about school reform! They need easy access to the opinions being discussed by reformers and education leaders, and then a serious invitation and format to offer feedback."

Check out the Teachers Ignite request for YOUR INPUT and help make positive change happen for teachers and students.




Tech Tip

Blogging is a great way to conversationally present hot topics in your classroom, offer homework tips, or even extra credit assignments. It can keep parents up-to-date on classroom activities and increase student participation in specific themes. Many teachers are using blogs, even if they aren't writing their own, to keep current with technology and policies on education.

We would love to hear from you and share your education or classroom blog. Email us at education@gpb.org or share with us on Facebook or Twitter.

And add Passion for Learning, the GPB Education blog to your RSS feed, too.

On-air and Online

Don't miss a daily dose of Today In Georgia History, a multi-platform joint collaboration with the Georgia Historical Society, even during your holiday. We'd love to hear from you about how you use it in your school!

Georgia Traveler is an excellent program to give your students a virtual fieldtrip through Georgia without any need for a permission slip! Watch episodes online to stream directly into your classroom.


Login to the GPB Digital Education Portal to access resources for every subject and grade level. This month is the perfect time to study holidays and traditions around the world and encourage your students to embrace the diversity around them.

These resources and many more are available when you login to the digital portal. If you don't have a login, contact us.





Learn

Digital Storytelling, Grades K-12
Digital storytelling and dynamic media have the power and the potential to engage learners in remarkable new ways. In this online course, you will explore the basics of these 21st century teaching and learning approaches and connect them to an updated version of Bloom's Taxonomy. Learn about useful Web 2.0 tools like 'mashups' for creating and sharing stories and study the steps involved in creating digital stories and corresponding evaluation rubrics.


To see all winter term online professional development courses starting in January and February, please visit the PBS TeacherLine catalog.




Share

"My teaching team mate and I are responsible for the closed circuit morning broadcast at Nicholson Elementary in Marietta. We have a spot in the morning news 'Did you Know' and often use 'Today in Georgia History' as the fact for the day. It reinforces the Social Studies standards for GA history and has some interesting facts that most of our adult listeners did not know. It is a great resource!"


Cheryl Ashley-Serafine
Gifted Education Specialist
Nicholson Elementary
Marietta, GA

Thanks, Cheryl!


Have you recently participated in a GPB educator training, like Tech-or-Treat in October or the Dropout Prevention Summit in November? Enjoyed a particular program on GPB or GPB Radio? We'd love to hear about it! We always enjoy hearing from our GPB Teachers! Share with us at education@gpb.org.

Find us on Facebook and keep up with State and National education news, hot topics, professional development opportunities, surveys, and more.

Follow us on Twitter and find out what educators like you are doing to make education relevant and learning interesting.
Partners and Promotions
Promote Safe Teen Driving and You Could Win!
Toyota Teen Driver
,

a program created by Discovery Education and Toyota, is offering you and your students the chance to win incredible prizes in two separate challenges both aimed
at making our teens safer drivers.
Educators' Challenge
Create a safe driving action plan for a chance to win a complimentary in-person teen driving event for your community, a program designed to empower and educate teens and parents about driving and road safety through a unique combination of interactive hands on sessions and simulated defensive driving exercises. In addition, winners receive a virtual driving simulator for their school and a $5,000 grant to implement the winning program at their school!
Enter now
.
Student Video Challenge
Students create a two-minute video on how to make teens safer drivers in their community for a chance to win up to $20,000!
Learn more
.
Get started today
- the deadline is February 16, 2012!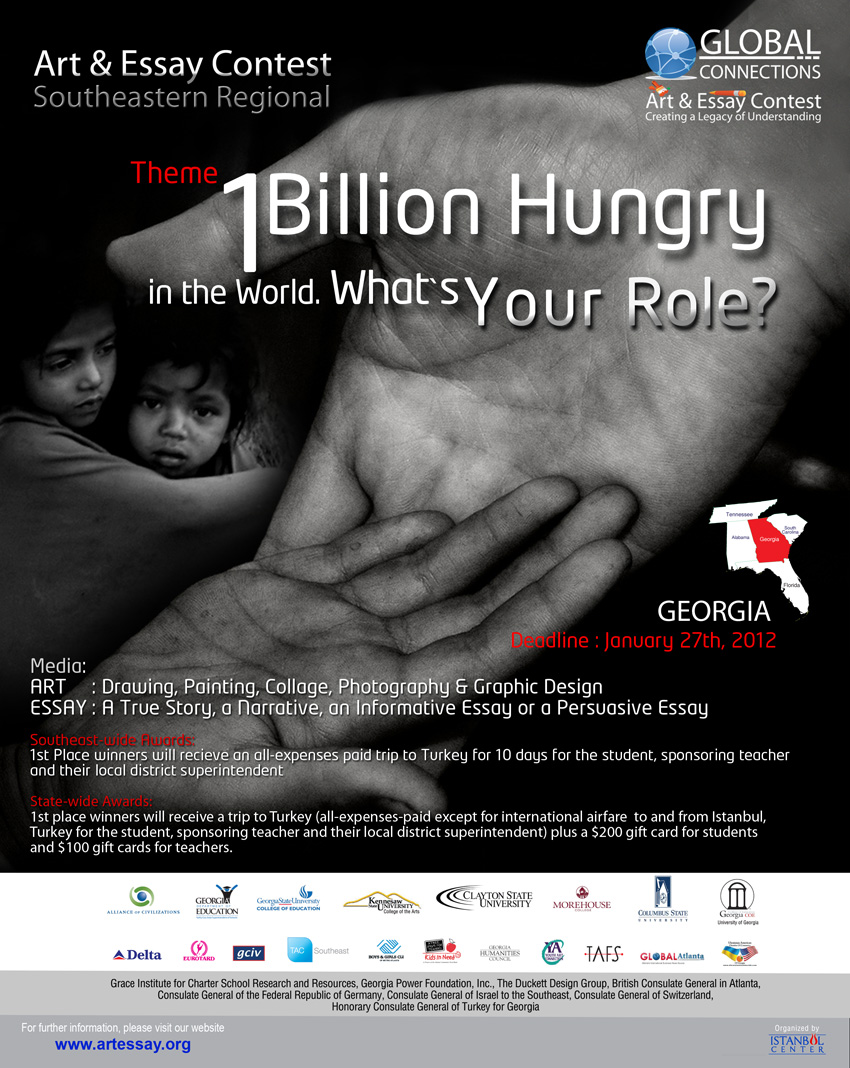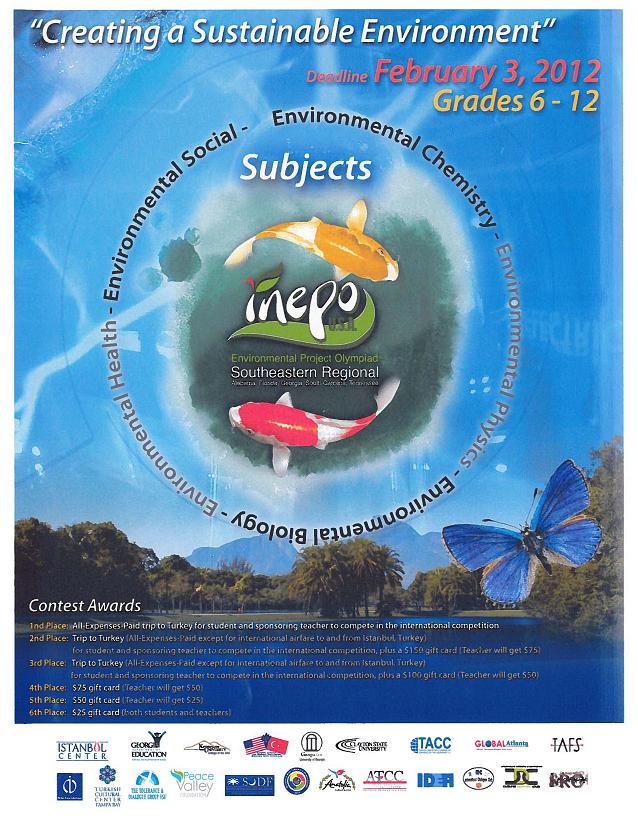 Forward this message to a friend.