Partners and Promotions
GPB Teacher Tech-or-Treat

October 22, 2011 9:00am – 3:00pm
Experience a day of free, fun professional development workshops presented by GPB, Discovery Education and the Georgia Bureau of Investigation. GPB will share our new online curriculum programs including GEORGIA OUTDOORS, GEORGIA TRAVELER, and the new multiplatform TODAY IN GEORGIA HISTORY series, developed in partnership with the Georgia Historical Society. Discovery Education will share updates on the GPB Education streaming portal and other tech tools for teachers. GBI will share information on Cybersafety for Educators.
Between live presentations we will join the Discovery Education Virtual Conference for their dynamic presentations on Web 2.0 tools for Educators.
Come join your colleagues from around Georgia as we learn and network. You'll also have the opportunity for some fabulous door prizes and supportive educational resources from many of our non-profit partners:
| | |
| --- | --- |
| Booth Museum of Western Art | Georgia Historical Society |
| The Georgia Aquarium | Museum of Holocaust Education |
| The Tellus Science Museum | Imagine It! The Children's Museum of Atlanta |
| Cobb Energy Performing Arts Center | Department of Natural Resources/ Georgia State Parks |
| The Atlanta History Center | |
Lunch will be provided by Discovery Education.
Space is limited. Please RSVP to Discovery Education by logging in to reserve your place today!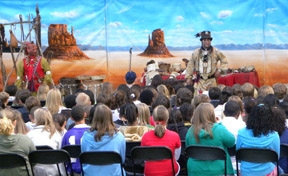 Held during the Booth Museum's 9th Annual Festival & Symposium, Passport to the West brings history to life for students in grades 2-12. Teachers may choose from four performance times to see living history performers Jim Sawgrass and Little Big Mountain present a program on Native American culture. Demonstrations of pottery making, blacksmithing, chair caning, spinning, beading, chuck wagon cooking, flint knapping, and life at a trading post provide students with a unique perspective of early life in the West. Admission is $5 for students; $3 for adults; and free for teachers. Call 770-387-3849 to schedule your school group.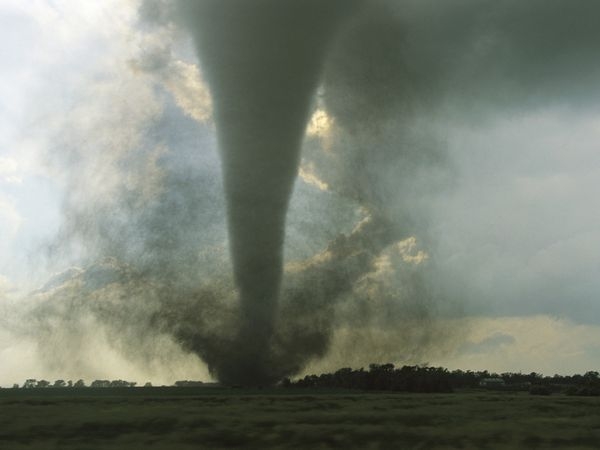 The Tellus Science Museum planetarium presents Forces of Nature. Learn about earthquakes, volcanoes and tornadoes. More information at http://www.tellusmuseum.org/galleries/planetarium.htm.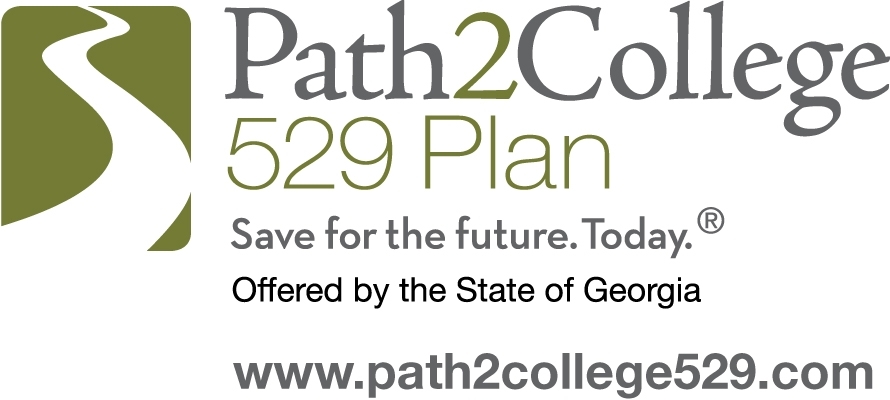 September is college savings month and one lucky kid will win $1,529 toward his college savings.
To enter the coloring sweepstakes, children in Pre-Kindergarten through 5th grade should color Hootie the Wise Old Owl and answer the question, "When I graduate, I'm going to be a ____." Coloring sheets and official rules can be found at www.Path2College529.com Entries must be submitted by a parent or legal guardian, post-marked by September 30, 2011, and must be received by October 11, 2011. One winner will be drawn at random in October to receive the prize of $1,529. The winner's school will also receive $1,000.

The 2011-2012 Challenge is now open!
NOW LIVE: The nation's premier environmental sustainability competition for students in grades K-12 is now open. Students learn about science and conservation while creating solutions that impact their planet. Empower your students to change the world. Register today.
Win Amazing Prizes
Not only will students learn to become environmental stewards, but they can win over $300k in prizes like scholarships, Discovery adventure trips, a school-wide assembly and more.
Questions? Contact wecanchange@discovery.comfor more information.