Explore What's New
Parents Section – Browse our new For Parents section that gives parents examples of how to be active and involved, including a message from the Kratt brothers.
DEN Back to School Membership Season Contest –Show your team spirit by signing up for the Discovery Educator Network Back to School Membership Season Contest. Register for free, then tell us how you're using the digital education portal. You could win the grand prize – 1 DEN Football Jersey. The winner will be announced at the Fall Virtual Conference on October 22.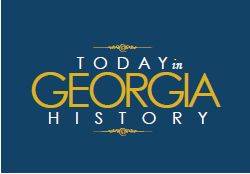 Today in Georgia History, a new multimedia -- radio, television, web, education -- collaboration between GPB and the Georgia Historical Society highlights people, and events significant to Georgia History. Each day, visit the site to download educational resources like daily activity sheets, vocabulary words and further reading on important moments and individuals in Georgia History.


Professor Ridley Recognizes
GA State Parks' Tons of Fun Fitness Challenge Turns to Nature to Address Health and Fitness Issues
When it comes to making better lifestyle choices and healthy changes, it's a lot more fun to hike, paddle or geocache in a Georgia State Park than to walk on a treadmill or go to a gym. That's what the new Tons of Fun Fitness Challenge is all about.
The program recognizes the balance between healthy outdoor recreation and eating healthy with nutritious, locally grown foods. Events, programs and recipes are available on site and online at http://www.tonsoffun.org/, offering choices that are fun to do and fun to eat.
On the web site you can ask questions of a personal trainer and nutritionist and log personal and group progress in body measures and activity levels. September is National Childhood Obesity Awareness month and a great time to log on and sign up your class as a group to become more active and healthy together. You can read more aobut Georgia State Parks' Tons of Fun program in their news release.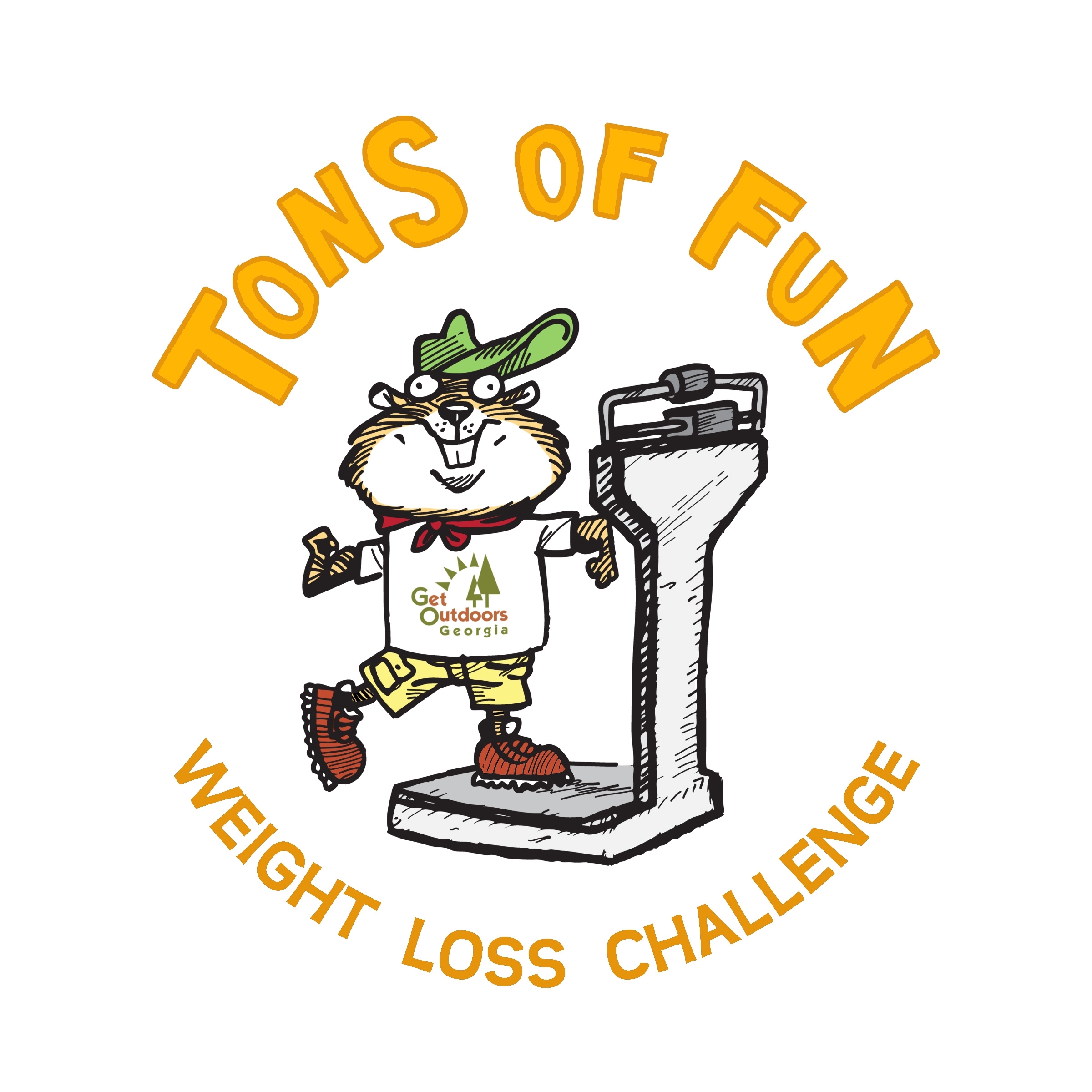 Tech Tip
How to find the newest content in the digital education portal:
Here is how you can find the freshest content to complement your classroom lessons: Login to GPB Digital Education from our homepage. Type in a search term in the Curriculum Standards Search box. Click on Search.
Your search results will then appear. Look for the Sort by section on the gray bar above your search results. Then click on the Recently Added button. This will bring up the newer content.
On-air and Online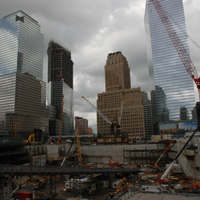 September 11 Theme Page – This year marks the 10th anniversary of the terrorist attacks on the U.S. Visit our theme page that assists in teaching how these events have impacted our history and current events.
Fall Stream-a-thon September 14, 2011 - We've got a full day of information-packed sessions on how to integrate DE streaming and the newest online technologies used by today's media-savvy students into classroom instruction. Register for it now.
Common Core Georgia Performance Standards Livestream Orientation Event
September 21, 2011 at 3 p.m.-4p.m.
Georgia joined with 44 other states and territories to develop a set of core standards for K-12 in English language arts and mathematics. Join Superintendent John Barge and Department of Education staff in the first of a series of live streamed professional development events that explain what the new standards mean to you. Watch the stream live at www.gpb.org/education/common-core. The video will be archived there too. Subsequent professional development sessions will air starting in January 2012.
The People v. Leo Frank - September 6 on GPB at 10 p.m.
The 1913 murder of 13-year-old factory worker Mary Phagan and the resulting trial and 1915 lynching of Leo Frank, the factory's superintendent, are recalled via dramatic re-creations with actors Seth Gilliam and Will Janowitz and documentary segments. For more information on Leo Frank, visit www.TodayInGeorgiaHistory.org.

Football Fridays continues each Friday at 7:50 with a live football preview, followed by the game of the week live 8:00 to 10:30, followed by GPB Sports Central til 11:00 PM—all running weekly through the state championships in December. View online or on-air.
Learn

Enroll now in PBS TeacherLine October Courses - Some of the courses offered include: Creating Units to Support Differing Learning Styles and Raising Readers: Ready to Read and Write with Digital Media.
Economic Education Workshop for Middle School Educators - Sponsored by the Georgia Council on Economic Education, this workshop for sixth and seventh grade teachers focuses on economic concepts like economic systems, economic growth and development and international trade. The workshop is free and takes place November 8 from 8:30 a.m. -3:30 p.m. Register now.
Share
We always enjoy hearing from our GPB Teachers! Share with us at education@gpb.org.

Find us on Facebook and keep up with State and National education news, hot topics, professional development opportunities, Technology Thursdays, surveys, and more.



Follow us on Twitter and find out what educators like you are doing to make education relevant and learning interesting.