Partners and Promotions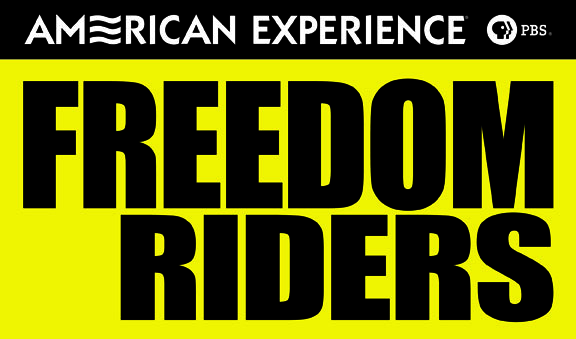 From May until November 1961, more than 400 black and white Americans risked their lives — and many endured savage beatings and imprisonment — for simply traveling together on buses and trains as they journeyed through the Deep South.
Freedom Riders, airing Monday, May 16 on GPB, is the first feature-length film about this courageous band of civil-rights activists who stand as a testament to what can result from the incredible combination of personal conviction and the courage to organize against all odds.
GPB is proud to partner with the Georgia Humanities Council for advanced screenings of the documentary around the state and to welcome college students who are taking part in a reenactment ride from May 6 - 16 that traces the original Freedom Riders' route through Georgia.
Explore the wealth of educational support resources designed around the show.
High School and College Teachers and Students may attend this free screenings:
Atlanta on May 11, 2011 from 10am-3pm at Morehouse. This event is by invitation only. Contact jrsmith@georgiahumanities.org to receive an invitation.
Qualified rising juniors and seniors can earn college credit this summer by applying for DeVry University's Passport2CollegeProgram at no tuition cost and no textbook cost! View the brochure for details.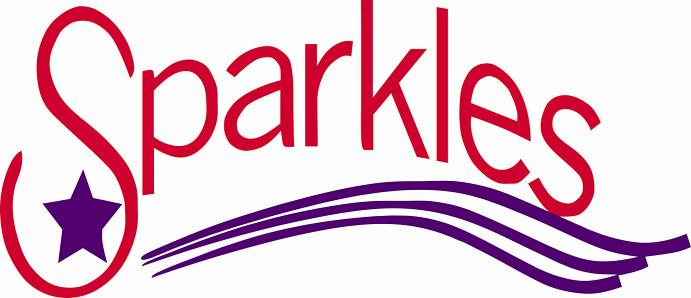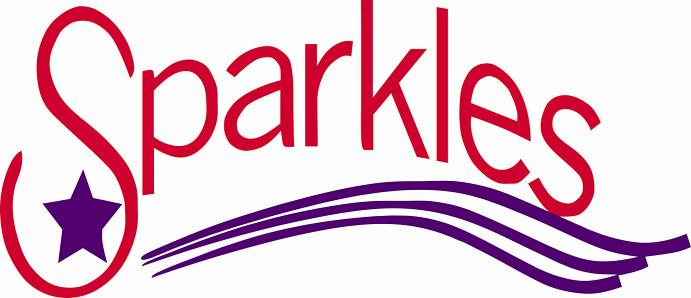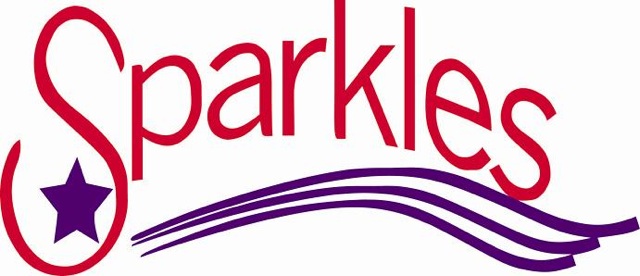 As part of the Georgia Weigh's In initiative with Georgia Public Broadcasting and other fantastic organizations promoting health and wellness resources for Georgia's children and adults, Sparkles and Starlite Family Fun Centers is offering, Free Family Fitness and Fun all summer.
Beginning June 2, and every Thursday night until August 11 from 6:30-9:30 pm, families can come to any of our 5 family fun centers throughout the Atlanta area for a night of FREE roller skating! We are offering Georgia family's quality healthy time together. Together, we can begin to a healthy regime to get families on the road to a healthy lifestyle.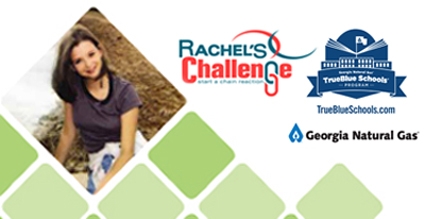 HOW A STORY OF INSPIRATION, COURAGE AND KINDNESS BECAME AN OPPORTUNITY TO BUILD A BETTER WORLD.
Georgia Natural Gas® and TrueBlue Schools® want to bring your school The TrueBlue Chain of Kindness, a powerful deterrent to bullying, school violence and teen suicide.
Rachel Scott was the first student killed in the Columbine High School tragedy in 1999. Following her death, Rachel's journal writings told of her dream for a better world, in which just one simple act of kindness could start a chain reaction of compassion.
Rachel's family kept their daughter's dream alive by developing the Rachel's Challenge program. Through the Rachel's Challenge assemblies, students' lives have been saved, and hearts changed in one day.
NOW, GEORGIA NATURAL GAS WILL DONATE $2,000 TO HELP BRING THIS PHENOMENALLY BENEFICIAL PROGRAM TO YOUR SCHOOL.
When 25 new Georgia Natural Gas customers sign up for service and enroll in TrueBlue Schools, designating your school, Georgia Natural Gas will donate $2,000 towards a Rachel's Challenge assembly for your school.
The Rachel's Challenge program includes speakers for school assemblies, banners, printed materials and more. Expenses vary by school size. TrueBlue Schools not only raises funds for your school, but also can help make your school a better place through Rachel's Challenge.
For more details, visit TrueBlueChain.com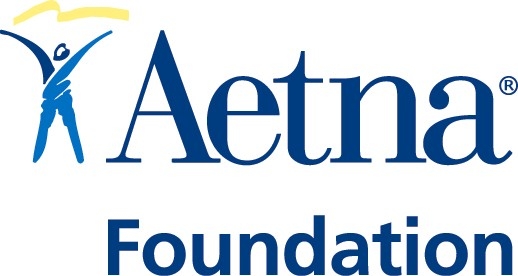 Aetna Foundation is "Weighing In with Georgia Public Broadcasting" and organizations throughout Georgia to ensure health and wellness for all Georgians! Together, we are building a "virtual community" to address obesity.
Visit GPB for resources from Partner Organizations as well as news about health, wellness, fitness and nutrition aggregated into a comprehensive resource base and shared at www.gpb.org/Georgia-Weighs-In.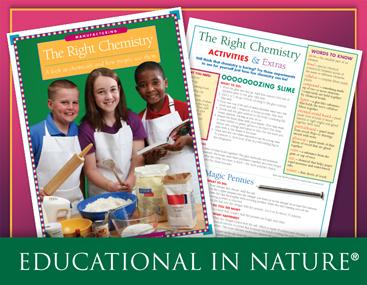 Educational in Nature is a resource-rich website for Educators provided by Georgia-Pacific. It meets Georgia Performance Standards in Science, Social Studies, Language Arts, Visual Arts, Math, Vocabulary, Reading, Listening, Viewing and Speaking for 4th and 5th grade students. This resource will make environmental education part of your curriculum with fun lesson plans. For example, you'll find activities that directly reinforce GPS science standards around simple machines and energy. Visit GPB.org/education to learn more.